About Abdul Hakim-Shabazz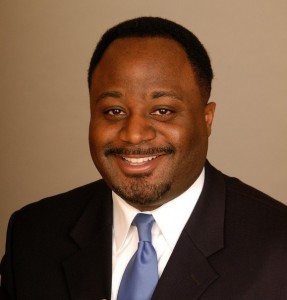 Abdul Hakim-Shabazz was the host of "Abdul in the Mornings" on Newstalk 1430 AM WXNT for the past six years. Abdul's work focuses on local, state and national issues. His list of frequent guests have included U.S. Senators Richard Lugar and Dan Coats, Governor Mitch Daniels, Indianapolis Mayor Greg Ballard, House Speaker Brian Bosma , Senate Pro Tempore David Long  and Indianapolis City-County Council President Ryan Vaughn, as well as numerous elected officials from across the state.
In addition to his radio experience, Abdul is also an attorney and Of Counsel at the law firm of Lewis and Wilkins in Indianapolis. He is an adjunct faculty member at the University of Indianapolis and Ivy Tech Community College.  He has written columns for both the Indianapolis Business Journal and the Indianapolis Star.   He is a political analyst and commentator for WRTV-TV in Indianapolis.  Abdul also is a regular panelist on Inside Indiana Business.   He is an actor and stand-up comedian.
Prior to coming to Indianapolis, Abdul hosted a morning radio talk show in Springfield, IL. Before that he was an assistant to the Illinois Attorney General.  He has also been a television and radio reporter in Central and Northern Illinois.
Abdul holds a Master's Degree in Public Affairs Reporting from the University of Illinois at Springfield and a law degree from St. Louis University. He is an army brat having lived for several years in Europe. He is happily married and has one son, Gene.